GET ANOTHER FREE VQ VOLT WITH FREE SHIPPING BY SENDING US A SHORT HONEST VIDEO REVIEW OF THE VQ VOLT!
VQ™ will send you a VQ VOLT 
FOR FREE
in return for your time creating a 45 to 120-second
honest
video review of our product and completing a short Survey! 
(This offer is only available for your first purchase.)
The FREE VQ VOLT includes:
1 VQ™ VOLT
FREE SHIPPING 
ABSOLUTELY NO COST TO YOU
We want to encourage our happy customers to share their feedback with others. The Video review doesn't have to be professional :) so no need for edits or perfect lighting. Also, HONEST means, if you have critics or suggestions, we love to hear this. 
Get Started Now
Follow these simple steps below
STEP 2:
Record
your video review
(Must be 45-120 seconds long)
We suggest you ask a friend or family member to record you…


VIDEO REQUIREMENTS
TO QUALIFY FOR A FREE VQ VOLT, YOU MUST INCLUDE
THE FOLLOWING
3 ELEMENTS
IN YOUR VIDEO:
1.)
Mention our product name: 
VQ VOLT
2.)
Clearly show
Our Product

and

 How you use it(unboxing or in use)
3.)
Review both
Our Product
and
Your Shopping Experience*
*Please be super-honest! We enjoy getting both positive & constructive Feedback. Your Feedback will help us to improve our Product & Service. 
You agree that we are permitted to use your video review on our Website, Social Media Fan pages, and Ads.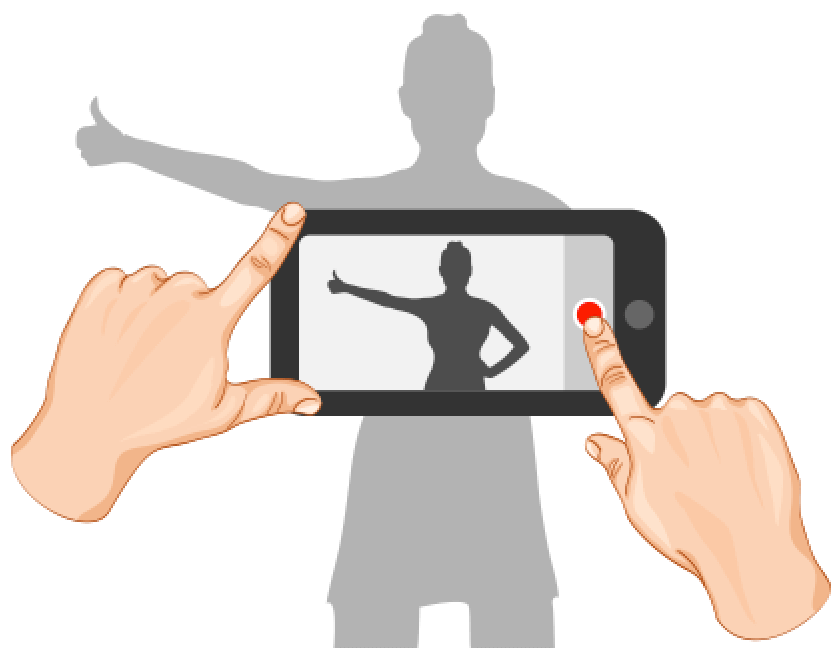 STEP 3:
Please follow ALL steps:
1.) Email* us your video (From the device you've recorded it on).


* If an email doesn't work, don't panic. Please send you video on Messenger or upload it to Google Drive/ Dropbox and send us the link :)



SEND YOUR VIDEO TO:
After receiving your video, we will get in touch with you confirming the shipping address. You can use your own address or have it send to someone else.
Please make sure you do all the steps requested. We have to be fair to all customers and do not send a FREE Kit without verification of all steps. Images are great but don't qualify for a free VQ VOLT.